Higher Education Day.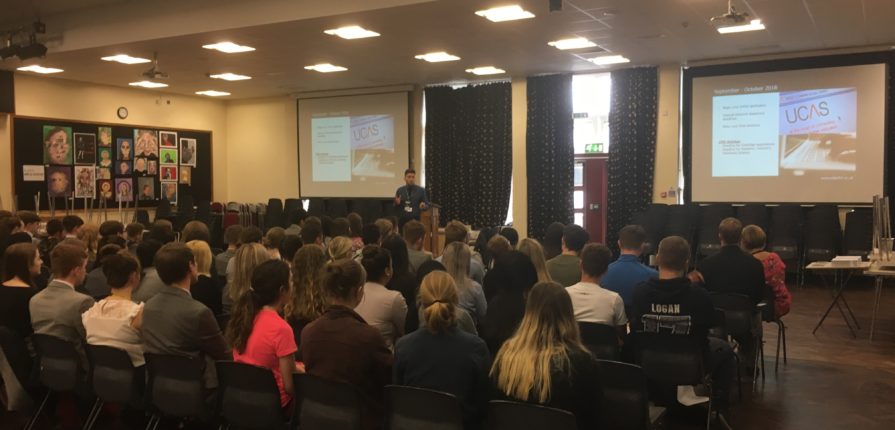 All students in year 12 took part in Higher Education day today – students where spilt in to 2 pathways – The University pathway or the Apprenticeship route. During the day the students participated in sessions from Edge Hill University and Lancaster University to guide them through the UCAS journey and student finance. Students worked hard on applying through UCAS for university, or writing CV's and applications forms if on the apprenticeship route. All of the students took part in a session ran by PWC on assessment centres to prepare for university and apprenticeship interviews.
Tomorrow all students will spend their time writing their first draft of a personal statement or take part in a one-on-one interview ready for the world of work.